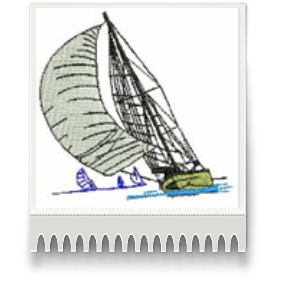 *CCTV *Night Security *Car Park *Fresh Water *Metered Electricity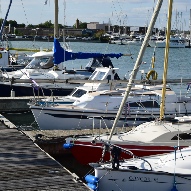 Marina / Mooring
Solutions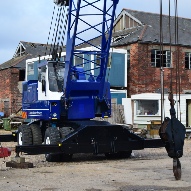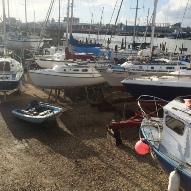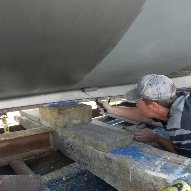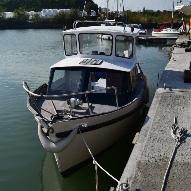 Towage Solutions.
Here at Lauren Marine we provide Harbour Towage solutions for most yachts and vessels in and around our marina and the port of Southampton and surrounding areas. .
Our Tug and work boats are fully equipped with all the necessary equipment needed for that particular vessel work environment. From towing bollards to a 500 kg swing away electric crane with power plant for lifting objects to and from our Tug. All our vessels have all the relevant tooling, safety equipment and hand tools for you and your Vessels support.
With a highly experienced crew on all our work boats and at your disposal for small repairs on location in a timely and efficient fashion within the areas of Southampton.
We pride ourselves on our service and friendly approach to the running of the yard and marina. We strive to give affordable access to the water for all and we all strive to give exemplary service in all the work and services that we provide .Nestling with in a small sheltered inlet on the south east banks of the river Itchen to the east side of Southampton town , Hampshire in the UK.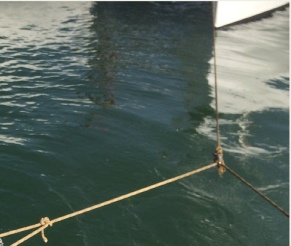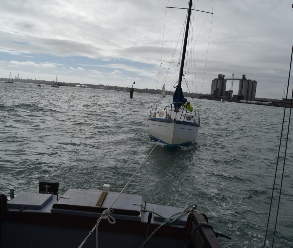 Truly a fantastic job.
We'll definitely be back soon, sailing !
Mr Donald Jackson
London, UK







Testimonials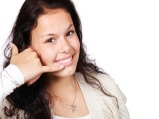 Charter one of our Vessels.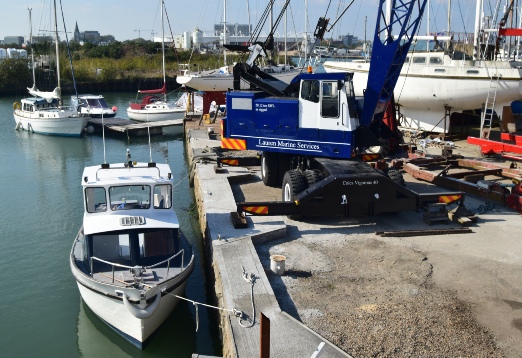 About Our Tugs and Vessels and there Scantlings.
Vessel Type ; GRP work boat Tug ex dockyard.
Year Built ; 1989
LOA ; 26.0 feet or 8.41248 metres
Width ; 9.2 feet or 2.80416 metres
Draft ; 2.9 feet or 0.88392 metres
Bollard pull ; 1.75 tons or 1750 kg's
Max speed ; 10 knots
Equipment ; VHF, Log , Eco sounder , GPS Chart plotter , Winches.
Search lights, she is also equipped with all relevant navigation lights and safety equipment
Other Equipment ; 500 Kg's swing away electric Crane with recovery straps and equipment.
Propulsion ; Ford 80 Hp naturally aspirated heavy oil engine with shaft drive
Accommodation ; 2 berth sleeping cabin with rest and passenger area, galley and heads. The vessel will accommodate up to 6 day passengers and two night passengers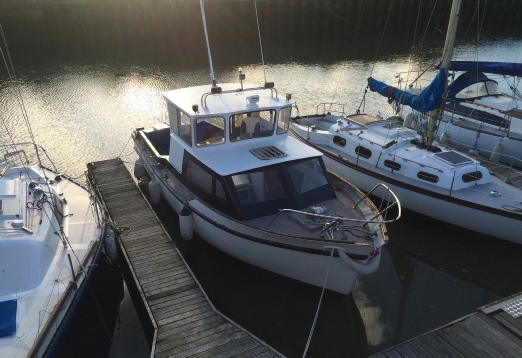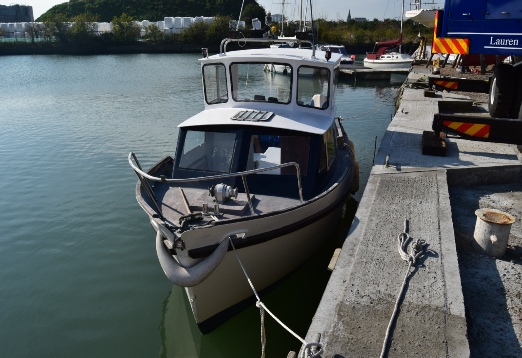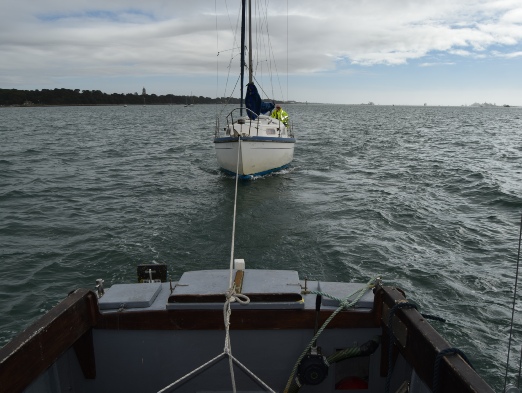 This Vessel is ideally suited for the following.
Wreck recovery and Dive support Towing and vessel recovery
Survey support response Civil engineering Support
Small Cargo transfer Watch vessel
And so much more
Name Fairplay class Vessel

http://www.sea-distances.org/

Sea Distances to Larger ports click below